F I R E F L Y  2 - " S H I N E   Y O U R   W A Y "
Bradesco - Publicis São Paulo
The fireflies dive into a new adventure. This time we'll follow the story of Luna, a firefly who doesn't light up and receives support from Vitinho, a boy with Down Syndrome, to rescue her fireflies friends. 
Diversity, partnership, acceptance and a lot of excitement for you to discover in this amazing storytelling and exceptional craft for the Short Film Animation Firefly 2 - Shine your way.​​​​​​​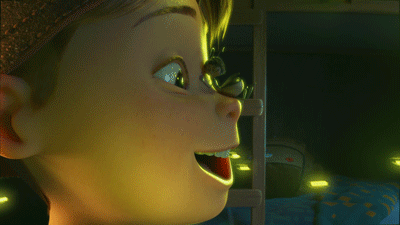 Sketch created especially for the cinema